Reuse and Recycle for Autism Speaks
April – June 2014


Reuse and Recycle for Autism Speaks is a wireless recycling campaign, developed through e-Cycle's partnership with Autism Speaks, to provide businesses and organizations a unique opportunity to support Autism Speaks while responsibly recycling wireless devices.
Beginning in April for Autism Awareness Month, e-Cycle encourages businesses and organizations to donate their mobile buyback revenue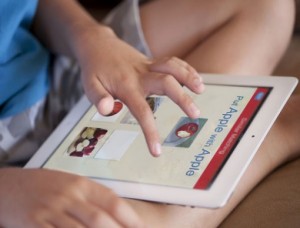 to Autism Speaks through the e-Cycle Foundation. All donations are 100% tax deductible.
e-Cycle will maximize the amount of money raised by contributing an additional $2 for every device received through the campaign between April 1 and June 30, 2014.
e-Cycle is also seeking donations of used iPad devices for the campaign which will be wiped of all data and repurposed for Autism Speaks initiatives to provide a multitude of therapeutic and learning opportunities for individuals living with autism. The iPad has proven to be an especially useful tool for individuals of all ages with autism to improve their communication, motor, and cognitive skills.
Donating is easy! The e-Cycle Foundation will coordinate the tax-deductible donations for e-Cycle's clients and write a check directly to Autism Speaks on their behalf.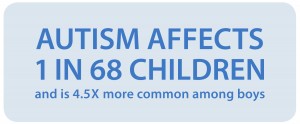 To participate in this campaign or learn more, please contact us at                                AutismSpeaks@e-Cycle.com.
…………………………………………………………………………………………………
About Autism Speaks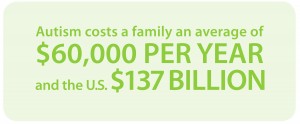 Autism Speaks is the nation's largest autism science and advocacy organization, dedicated to funding global research into the causes, prevention, treatments and cure for autism; raising public awareness about autism and its effects on individuals, families, and society; and advocating for the needs of individuals with autism and their families.
Autism Speaks aims to to change the future for all who struggle with autism spectrum disorders and bring the autism community together as one strong voice to urge the government and private sector to take action to address this urgent global health crisis.
To learn more, visit www.autismspeaks.org.