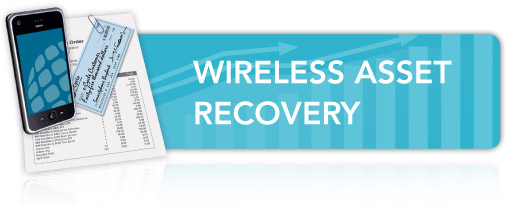 SELLING YOUR USED MOBILE PHONES IS GREAT FOR THE ENVIRONMENT AND YOUR BOTTOM LINE
According to the EPA, reusing a mobile phone saves 20 times more energy than recycling alone. Most smartphones also retain 50% or more of their retail value even after 18 months of use. Responsible reuse of wireless devices should be an important part of any business sustainability plan.
e-Cycle's mobile buyback program is simple and profitable. Working with a dedicated regional account manager, e-Cycle will purchase your used, functioning mobile phones and devices that are on our monthly price list. We will delete all private data and recycle non-reusable devices at no charge. Key points of the e-Cycle mobile buyback program:
A turnkey solution to recover the value of your company's wireless assets
Account managers across the U.S. providing personal support
Prepaid FedEx shipping labels for fast, convenient delivery of devices
A full inventory report detailing the make, model and value of every mobile phone purchased
Consistent monthly pricing irrespective of the physical condition of the device – other consumer-driven buyback sites will lower quoted pricing based on chips and scratches
Fast processing and quick payments
Complete data deletion and protection (others claim it – we do it)
e-Cycle uses a trusted network of international buyers to ensure you receive the maximum value of your assets and that they are reused in developing countries where the technologies are valued and needed. e-Cycle does not resell mobile phones on eBay or to consumers.